Bro. Del Elkins - Assumed the pulpit duties March 20, 2011.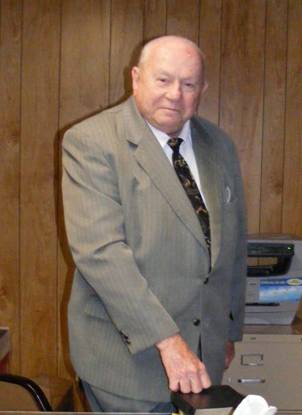 Del Elkins - Evangelist March 2011 - March 2013 .
After military service - his ministry began in Rochester, Michigan in 1961; followed by several years in Bay City, Michigan followed by 12 years in Washington, DC with the most fruitful effort with the Oxon Hill congregation in Maryland where there were 2,100 baptism years of service.
He has served in several capacities of ministry starting and building congregations, going to larger places and turning them into "sister" congregations, serving somewhat "troubled" locations and letting the Lord - bring them to peace. He along with his wife Barb have served - from Michigan to SC, and from NY State to TX - somewhat equally divided - between South and North.