Bro. Jack Wilkie- Has assumed the pulpit duties as of August 11, 2013.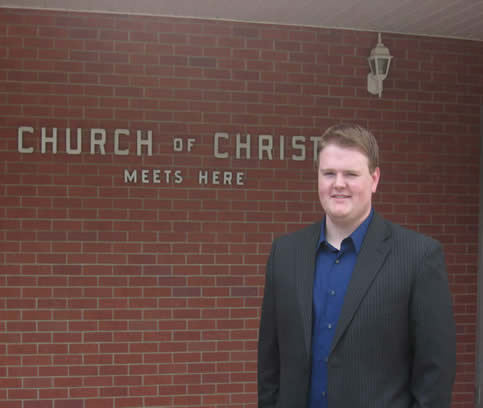 Jack Wilkie - Evangelist August 2013 - present .
Jack Wilkie began as the new preacher for the Pritchett church of Christ on August 11. In addition to his work as a preacher, he serves as an associate editor and staff writer for Think magazine from Focus Press, where he has worked since 2011. He is a graduate of the Bear Valley Bible Institute of Denver (2008) with a bachelor's degree in Biblical studies. He also graduated from Amridge University with a bachelor's in business studies in 2010.