WELCOME TO THE TIP TOP "QUESTS"
QUESTS-- Working in Service to Others with Christian Love!
May 5th 2012- The youth group organized the collection of needed items for the Cherokee Home for Children in Cherokee, Texas. They collected, organized, and packed several boxes of grocery items, personal items, and household goods. The items were delivered to the children's home on May 5th.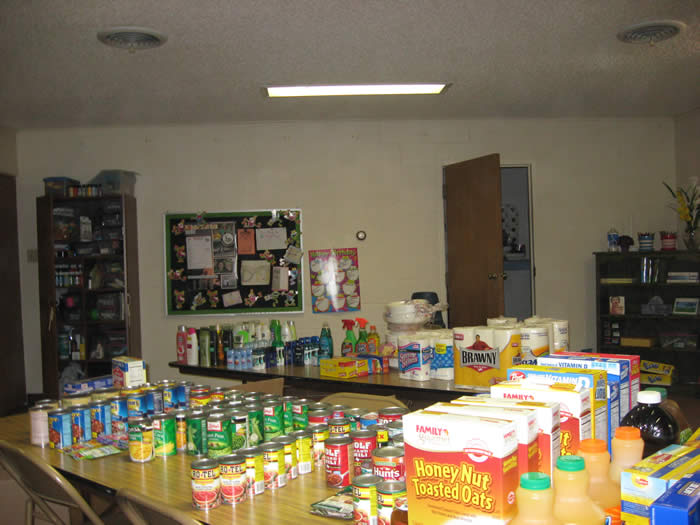 Some of the food collected by our youth.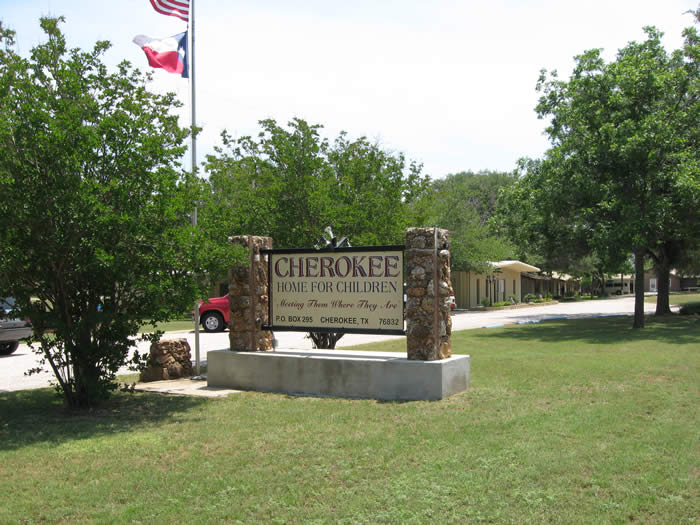 Main entrance to the Cherokee Home for Children, Cherokee, Tx.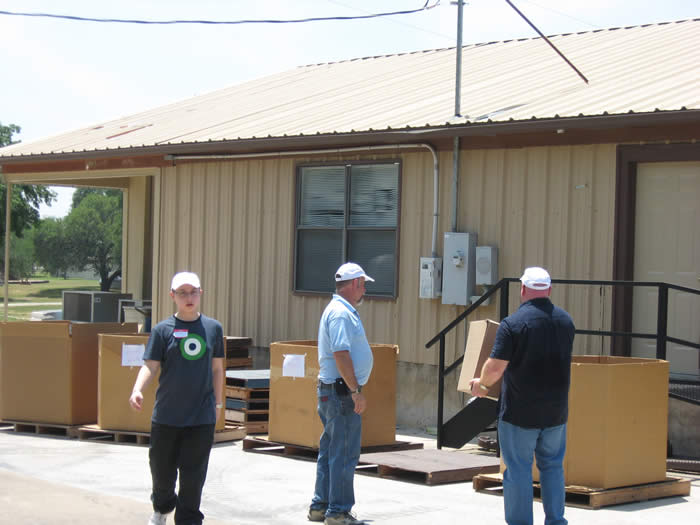 Bruce and Blaine delivering the goods!!!!