WELCOME TO THE TIP TOP "QUESTS"
QUESTS-- Working in Service to Others with Christian Love!
February 14th, 2014.
The Youth demonstrated hospitality and service as they prepared and served a
"Mystery Dinner" to the adults in attendance. The evening was fun for all who attended
and was a nice alternative to traditional Valentines night out plans.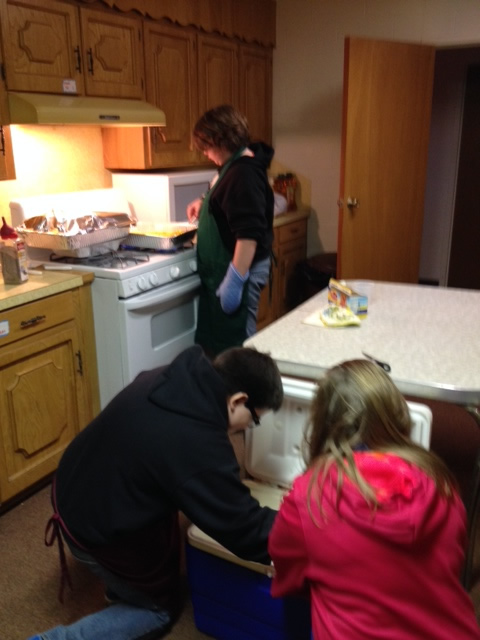 Preparing the mystery dinner.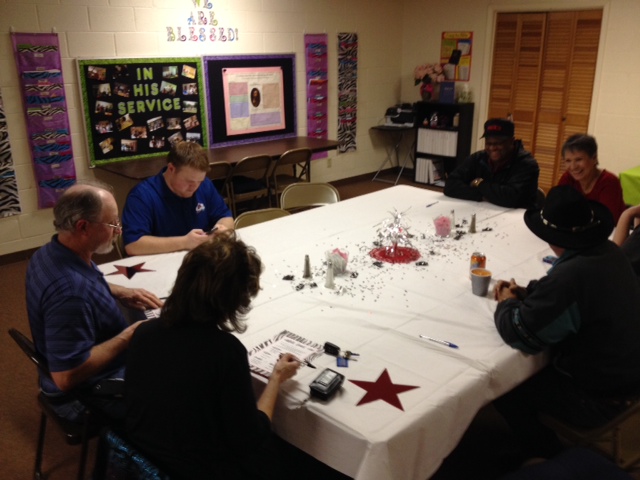 Studying the "MENU'. I wonder what's for dinner?
.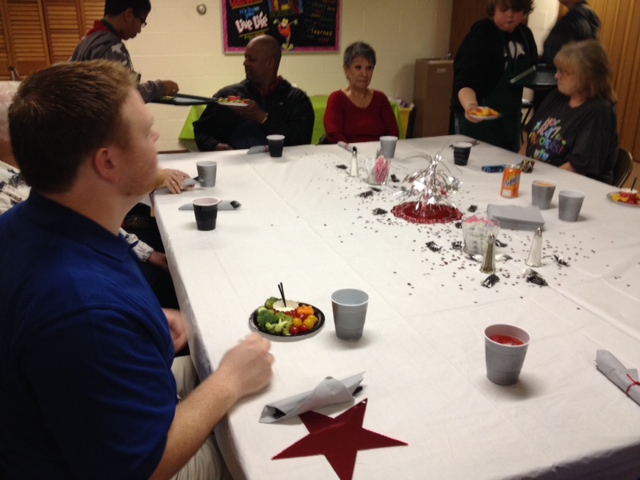 Now we know. Hmmm, Looks tasty.